Loreen Brattli, President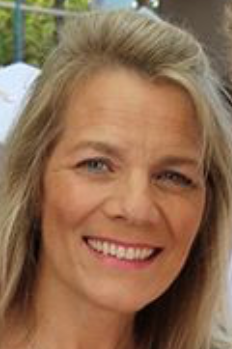 · Founded Brattli Consulting in 1995

-- Manage Brattli Consulting on a daily basis
-- Sell projects and manage staff
-- Interface with clients and subcontractors
-- Manage large consulting projects
· Government Contractor—Treasury Sales Officer
· Ernst & Young—Manager in the Telecommunication Management Consulting group
· MBA Columbia University, New York, NY

· MBA London Business School, London, England
· BA in Business Administration, University of Washington, Seattle, WA

Ms. Brattli created Brattli Consulting's proprietary RFP methodology and training seminar. She has taught the seminar at Emory University in the evening program and to multiple clients.
Oystein Brattli, CFO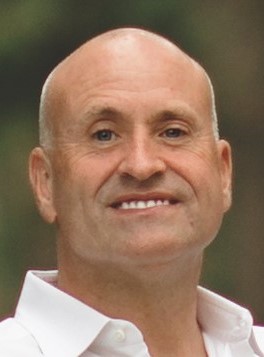 · Joined Brattli Consulting in 1996

-- Negotiate master contracts, SOWs, and pricing
-- Manage SOW and budgets for our projects
-- Actively participates in Brattli Consulting projects
-- Assists clients in pricing reviews
· PriceWaterhouseCooper—Principal Consultant in the Office of Government Services
· Consultant —U.S. Department of Energy, Office of Statistical Standards

· His Majesty the King's Guard, Norway

· MBA in Finance and Investments, The George Washington University, Washington, DC
· Bachelor with concentration in Economics, University of Oslo, Norway
· Chartered Financial Analyst (CFA) charter holder

Mr. Brattli has provided oral and written expert testimonies on behalf of the U.S. Federal government before a regulatory commission on financial modeling of over $3.2 billion of annual cost.